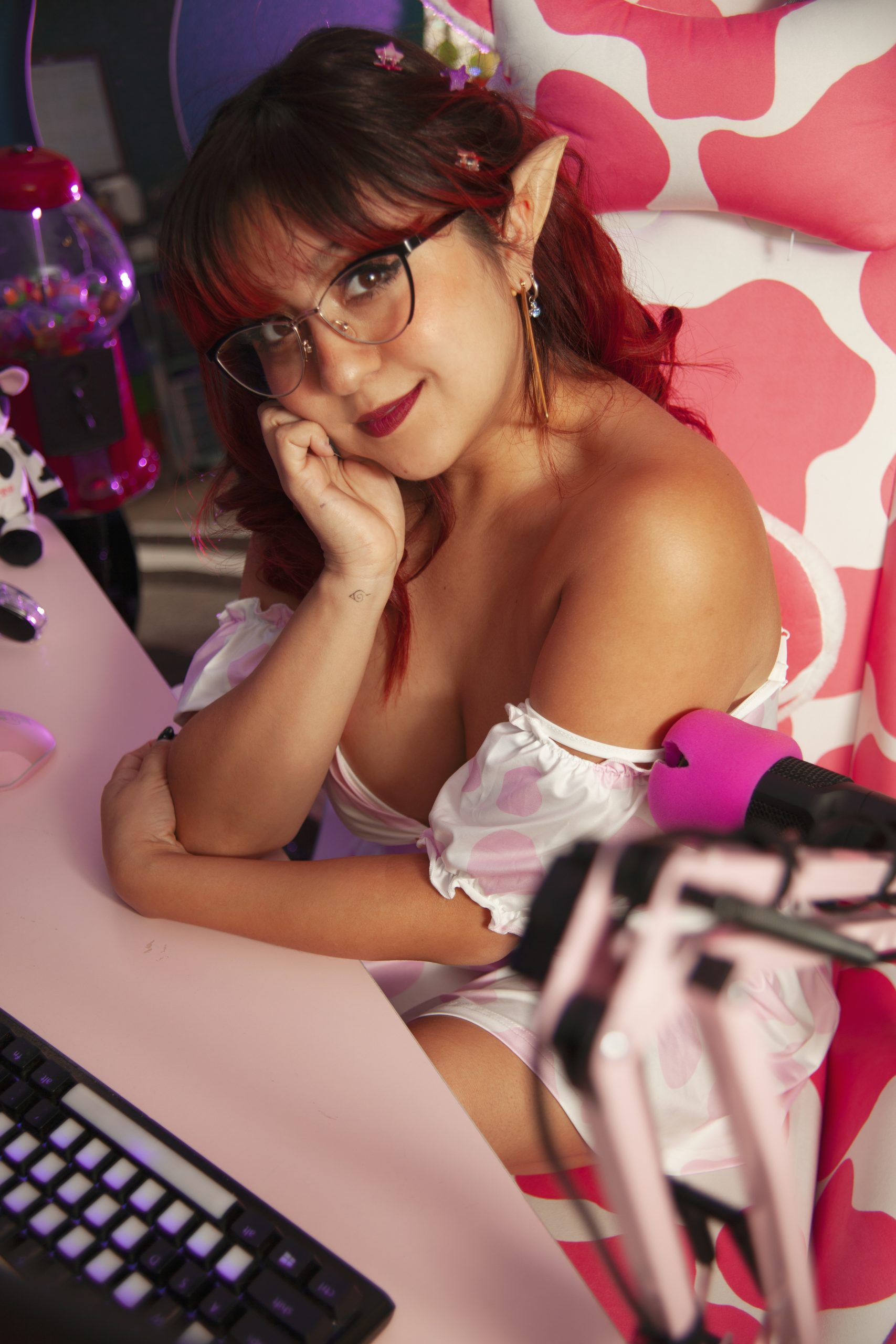 Hey you that's reading this! You're pretty great! Thanks for stumbling onto my website!
My name is MonicaoftheLion, but you can call Monica for short (cuz I is in fact short)!
If you came for my streaming, welcome!
I'm a variety streamer playing a wide range of games from indie to triple-A. Horror will always be my favorite, despite what it may look like. But what I really pride myself in is building a community, bringing people together to enjoy a safe and positive space all while being ourselves and having a grand ole time!
I started streaming in early 2016, it was my safe place after being heartbroken. I suddenly had more time to do the things I loved, which was play video games. I didn't want to play alone so I decided to fire up streaming for people to keep me company. I haven't looked back since! I hope y'all will become part of the family and I hope y'all will join me on this crazy journey together!
If you came for my cosplay, hello there!
Cosplay is very important to me, it is a part of who I am. I enjoy being creative, and constantly challenging myself to create something out of the box! I love to capture a piece of the magic in a character I love. Sometimes real life can be a real bummer, but escaping reality for a bit and entering a different role, character, or persona can be so thrilling. As I think every artist and content creator can attest, we do not do what we do for the money, we do it because it is just who we are and what fuels us! It is our passion! 
I believe through hard work you can do just about anything. I do my best in making sure the characters are unique and have my own personality and flair on the different cosplays I do. ANYONE can cosplay whether you have money or not! Just get out there and be creative and put your own spin on it!
If you have just stumbled upon this website, I love you immediately. Also…Lets make cookies together?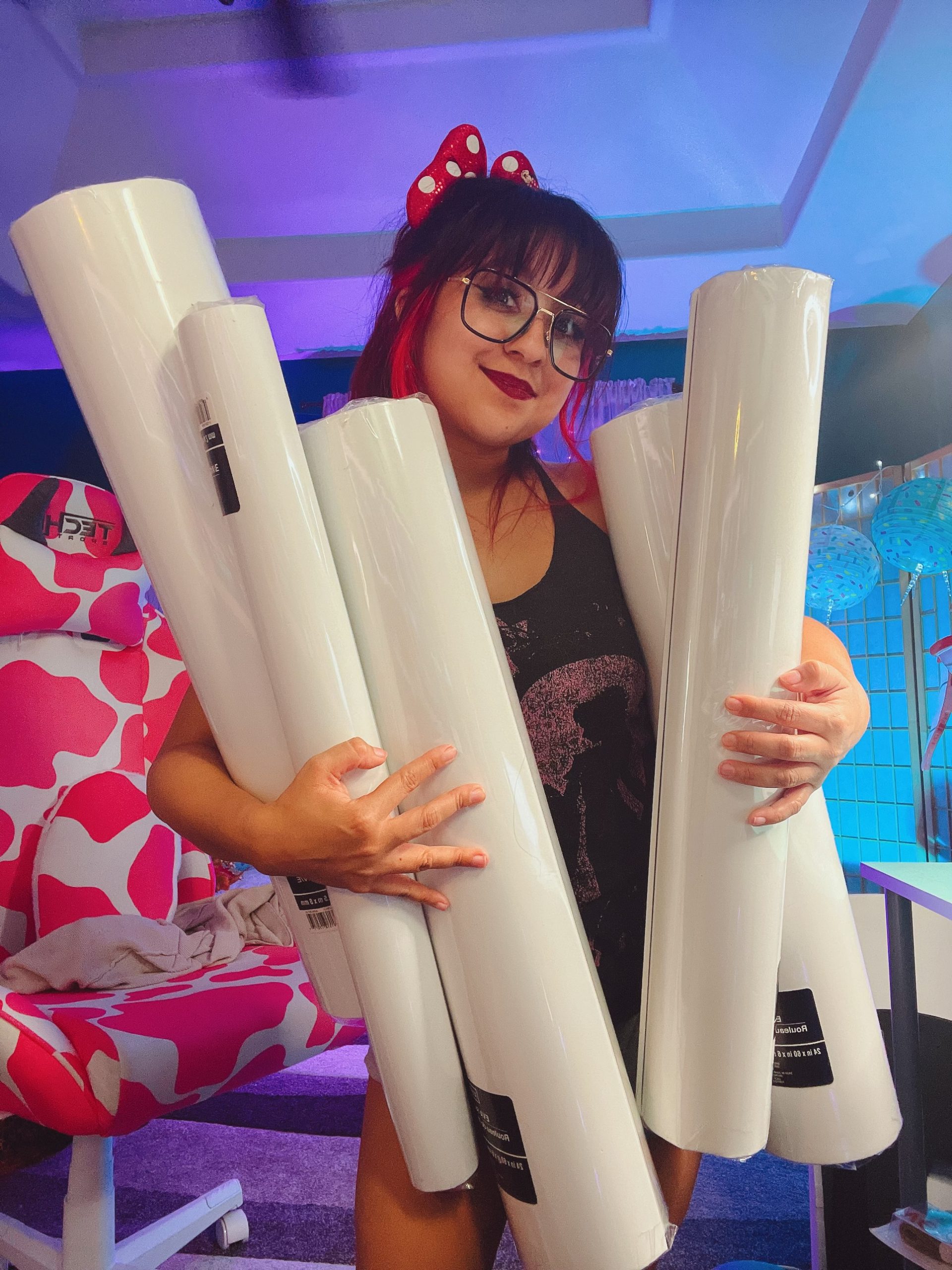 What is your dogs name?
Eevee
How tall am i?
I am 4'9″ 1/2
Favorite games I like to play?
My absolute favorite game is The Suffering. AMAZING. My favorite genre of games is horror.  I'm also a huge fan of story driven games (Let's plays type) and The Sims.
What motivates me?
I am always motivated by challenging myself. I love learning new things and if there is something I don't know how to do, it inspires me to push myself to figure it out! (and coffee..)
What are my goals?
I would love to be apart of a gameshow or try my hand at hosting! I would also love to start collabing in different projects with other teams!