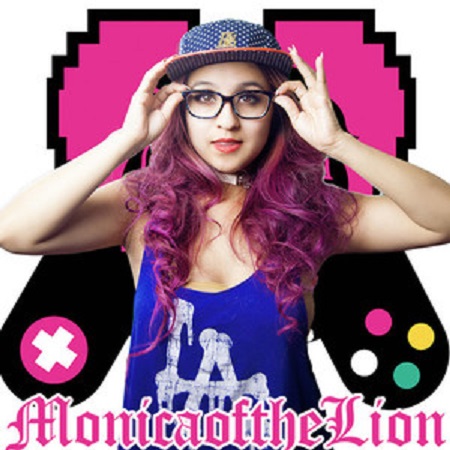 Hey y'all and Howdy doooo!?
My name is MonicaoftheLion, but you can call Monica for short (cuz I is in fact short)!
If you came for my streaming, welcome!
I'm a variety streamer playing a wide range of games from indie to triple-A. Horror will always be my favorite, but I love just about every game from the rated E for "Extremely cute" to super Rated M for "Maaan that's f*ed up!" But my real passion, beyond just acting like an idiot while doing my best to play games, is building a community, bringing people together to enjoy a safe and positive space.
That's why I started streaming in early 2016, it was my safe place after being heartbroken. I suddenly had more time to do the things I loved, which was play video games. I didn't want to play alone so I decided to fire up streaming for people to keep me company. I haven't looked back since! I hope y'all will become part of the family and I hope y'all will join me on this crazy journey together!
If you came for my cosplay, hello there!
I love cosplaying for conventions, for my monthly Patreon subscribers, and for just about everyone in general- Including myself! Cosplay is very important to me, it is a part of who I am. I enjoy being creative, and celebrating a piece of the magic in a character I love. Sometimes real life can be a real pain in the ass…prin? But escaping that world and entering a different role, character, or persona can be so thrilling and can make you feel so alive. I may not have very much money. As I think every artist and creative can attest, we do not do what we do for the money, we do it because it is just who we are and what fuels us! It is our passion! But with the generous support of my patrons and donors, I'm able to craft my cosplays, for them!
My cosplays are very low budget in order to make the most of every dollar donated, but I believe through hard work you can do just about anything. I do my best in making sure the characters are unique and have my own personality and flair on the different cosplays I do. ANYONE can cosplay whether you have money or not! Just get out there and be creative and put your own spin on it!
If you have just stumbled upon this website, I love you immediately. Also…Lets make cookies together?
If you would like to support my cosplay and Hot Cheetos addiction please become my patron! Check out the tiers that I offer!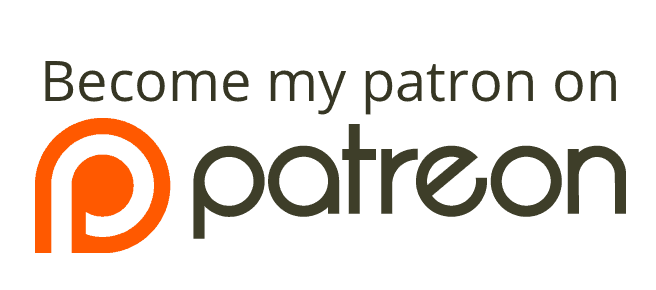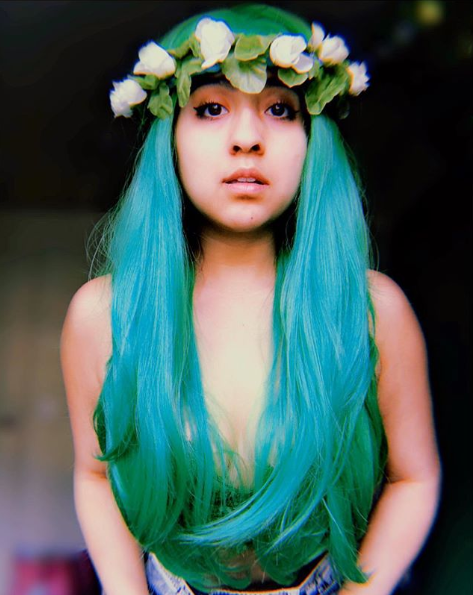 What is your dogs name?
Eevee
How tall are you?
I am 4'9″ (145cm)
Favorite games you like to play?
My absolute favorite game is The Suffering. AMAZING. My favorite genre of games is horror.  I'm also a huge fan of story driven games (Let's plays type) and The Sims.
What is your favorite color?
If you haven't figured that out just by looking at this site there's your hint. <3
What consoles do you own?
XBOX One, Nintendo Switch/64/3DS, Playstation 4, Sega Genesis & Playstation Vita